Battery charging & discharging softwareLinkAnyArts-CD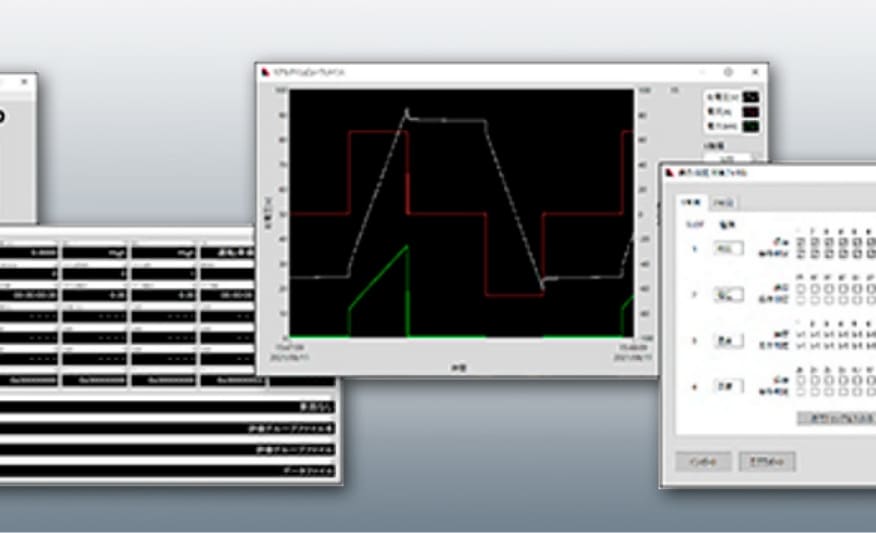 LinkAnyArts–CD software allows you to interlock our multi-channel data logger and thermostatic chamber with our DC cycler.
Features
Supports various test patterns with the following charging / discharging modes.
Constant-current (CC)
Constant-voltage (CV)
Constant-power (CP)
Pulse
Allows for creation of complex test patterns using three-level structures.
Up to 60,000 steps of current or power data measured by the optional data logger.
High precision and simultaneous multi-channel measurement of voltage and temperature with data logger.