News / Events
Anritsu Americas Sales Company has added Takasago products in their distribution product line.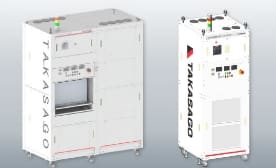 Kawasaki, Japan - Oct. 1, 2023 - TAKASAGO, LTD., a subsidiary of Anritsu Corporation, has reached an agreement with Anritsu Americas Sales Company, North American sales company of Anritsu Group to start carrying Takasago products in U.S.A. and Canada, strengthening its sales and customer support function in stages.
MORE >>
EVENT
Oct. 24 – 26, 2023, Novi, Michigan, U.S.A.
Automotive Testing Expo 2023, Novi, Michigan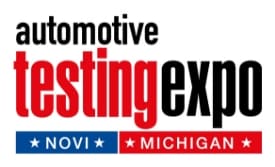 Automotive Testing Expo is the world's leading international expo for every aspect of automotive testing, development, and validation technologies, including electric powertrain and battery testing.
MORE >>