Sequence softwareLinkAnyArts-SC2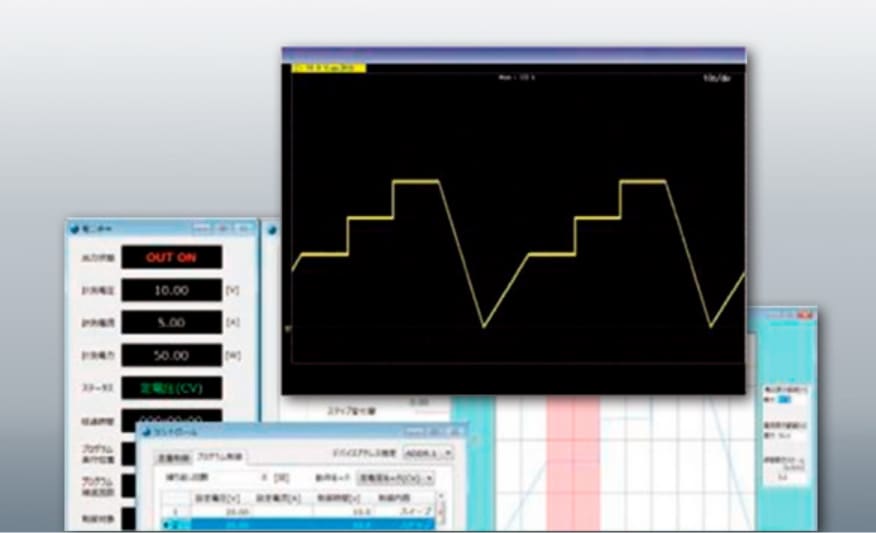 LinkAnyArts–SC2 software allows you to set various voltage, current and power for our bi-directional power supply.
Features
Two modes:
Fixed output control. Set up to one million steps with 100ms control cycle and save test results to Excel.
Programable output control. Set up to 20,000 steps with 10ms control cycle.
Variable measurement sampling intervals from 1s to 65,535s.
Import measured data.